John Wind
A Full Stack Web Developer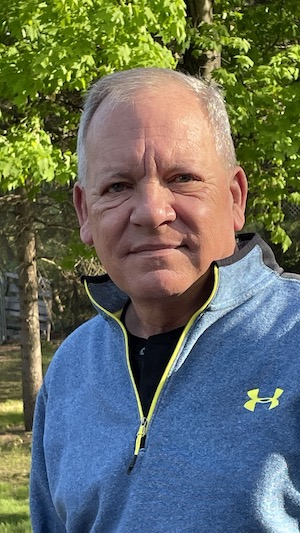 Hello!
I've been working remotely since 2004, long before it became "a thing." I've been in the web application, telecom, and software business for a very long time. There wasn't a "playbook" about how to be a productive remote executive, so I had to make do, and eventually, I wrote my own .
It wasn't just about building websites. It was about working smarter! Q was founded out of the need to leverage all of the new tech coming out, into a workflow that was far more productive than anything available at the time. Web, telecom, and video converged on one tightly integrated platform. The "Q" as it became  known.
What I Do?
Restaurant & Retail Tech
Founder, architect, and lead developer of the "Q" Website Platform, leading to an entirely new way of creating affordable, high-end interactive websites for small businesses with a focus on US-based local small businesses in restaurant, beverage, healthcare and retail. Our vision, product, and managed services bundle the best-in-class technology from WordPress, Amazon AWS, Ring Central, Microsoft, and others to create and powerful, and affordable website marketing machine.
The goals are bold, but the approach is simple.
Integrate all of the latest tech trends, tools, applications, and technologies that enable local businesses to:

Increase brand awareness

Increase sales while broadening their customer base

Increase sustainable profits

Make all of this available at an affordable cost with a simple ROI, without disrupting their existing business workflow, retraining existing employees or the added expense of other third-party vendors
I call South Florida and Southwest Michigan home, depending on the season.
That's what I do. And I'd love to work with you!

PROUDLY 100% AMERICAN.
SUPPORT LOCAL… I DO!